Publish Date
26 September, 2022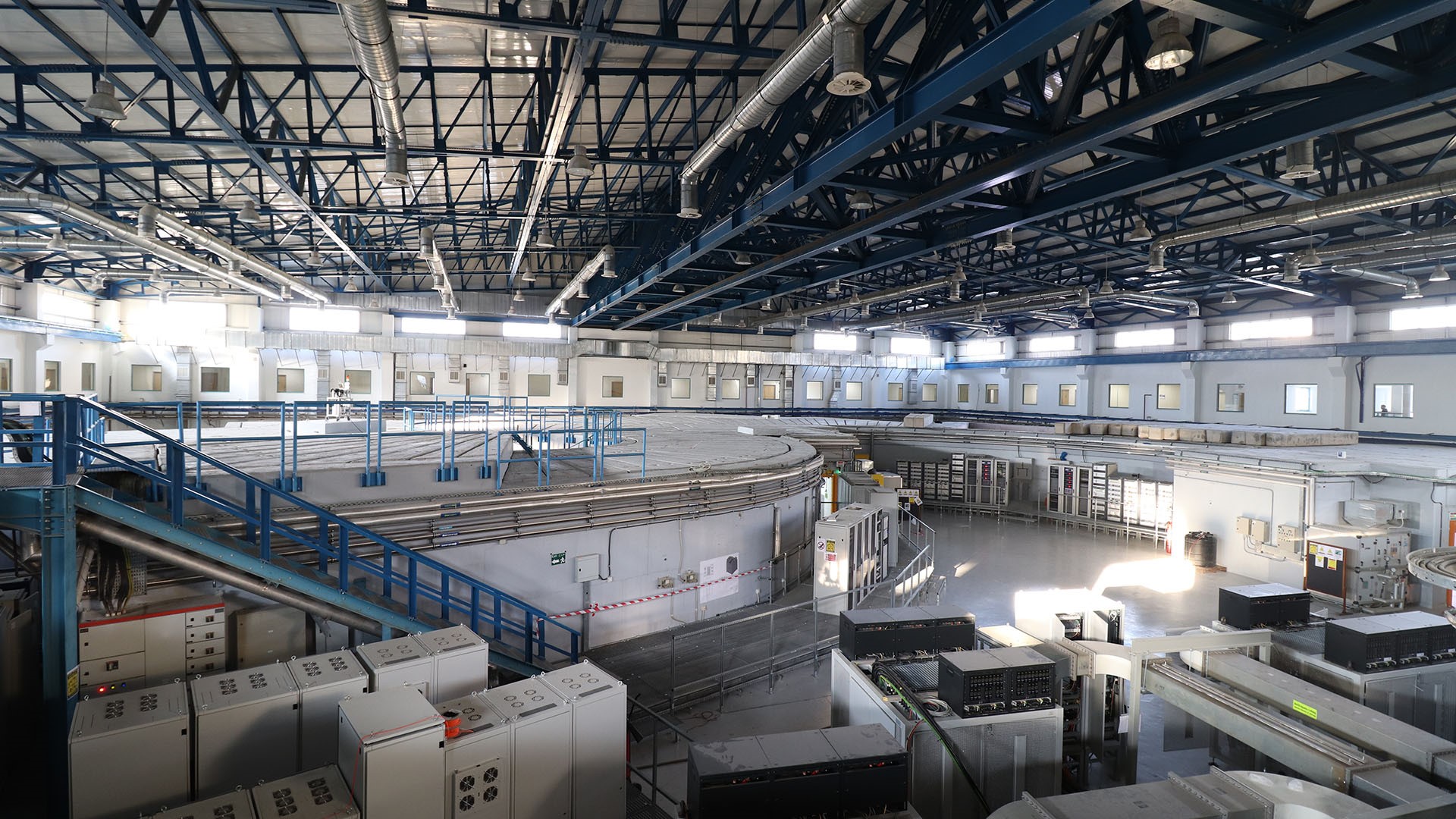 SESAME will be presented at the International Conference of Research Infrastructures, ICRI, that will be held in Brno, Czech Republic, from 19-21 October 2022. ICRI is a major worldwide event providing an opportunity for strategic discussions about international cooperation in research infrastructures. A variety of experts and stakeholders from around the world will discuss challenges and emerging trends, highlighting the essential role of research infrastructures.
SESAME will be highlighted as a very recent epitome of successful international cooperation, together with other initiatives in bringing forward other evolving facilities.
Conference link: https://icri2022.gcon.me/page/about
On October 20th, 2022, Gihan Kamel, SESAME Infrared Beamline Principal Scientist will be presenting SESAME under the theme "Societal and Economic Benefits and Impact of Research Infrastructures" which demonstrates the transformative effect of research Infrastructures on October 20th, 2022.
An additional side event "The Glory of International Cooperation" will be also be held on October 21st, 15:00 - 16:30 CET:
"The Glory of International Cooperation"
The session will highlight the utmost recognition and the challenges towards its continuity and development. Speakers will also shed light on their extensive experience with international cooperation initiatives such as the Palestinian-German Science Bridge PGSB, LAAAMP, and the African Light Source establishment.
Speakers:
Rolf Heuer (European Organization for Nuclear Research, CERN, and President of SESAME Council).
Sekazi Mtingwa (Principal Partner; TriSEED Consultants, USA).
Michele Zema (Executive Outreach Officer, International Union of Crystallography, Chair of LAAAMP Executive Committee, Chair of X-TechLab Scientific Committee, Benin).
Ghaleb Natour (Central Institute of Engineering and Technology – Forschungszentrum, Jülich, and Faculty of Mechanical Engineering, RWTH Aachen University, Germany).
Session link:
https://www.icri2022.cz/event/the-glory-of-international-cooperation
Registration link:
https://icri2022.gcon.me/registration/3-registration-to-attend-the-side-events-of-icri-2022
Information on the session link will be circulated in due time.
For further information or inquiries, please contact:
Gihan Kamel, (Email: gihan.kamel@sesame.org.jo)