Tab
The mechanical engineering group operates s mechanical workshops that are used for prototyping and small series productions in conventional and high precision mechanics.
the workshop is led by a Workshop Supervisor.
Turning, milling, drilling, and grinding are all done both on conventional machines and also on CNC machine tools.
The following are the existing machines which are used to execute the function of SESAME mechanical workshop
Turning Machine
CNC Turning Machine with standard Accessories Model ATL GIOTTO 280x2200x120  ,Distance between centers 1500 mm, center height 275 mm, with machine base and standard equipment, spindle speed step less from 0 - 2500 rpm.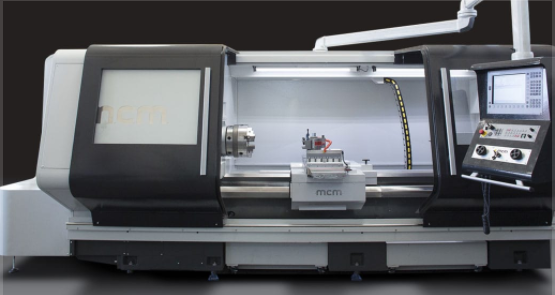 Milling Machines
MAHO MH600M 3 axis milling NC machine.

 

HERMLE PF1000, HS78A. 3 axis milling NC machine.
Cutting Machines 
Air Plasma cutting and Gauging Machine Up to 22mm thickness
BAND SAW (POWER HACK SAW) EXCEL BSA 280V AUTOMATIC HORIZONTAL BANDSAW
Welding
TIG welding, Miller Dynasty® 280
Samples of manufactured parts