While performing experiments at SESAME users generally opt to stay at SESAME's temporary Guest House located on the SESAME campus
This is a two-storey building with a reception area, dining room, kitchen, and two bedrooms on the ground floor and five on the first floor.
Shortly, they will have the possibility of staying at the larger 48-bedroom permanent Guest House also on the grounds of SESAME. This Guest House has been constructed with generous funding by Italy. It is scheduled to be inaugurated in the autumn of 2019.
Users seeking further information about accommodation at SESAME's Guest House and/or wishing to book a room there are invited to contact the housing office.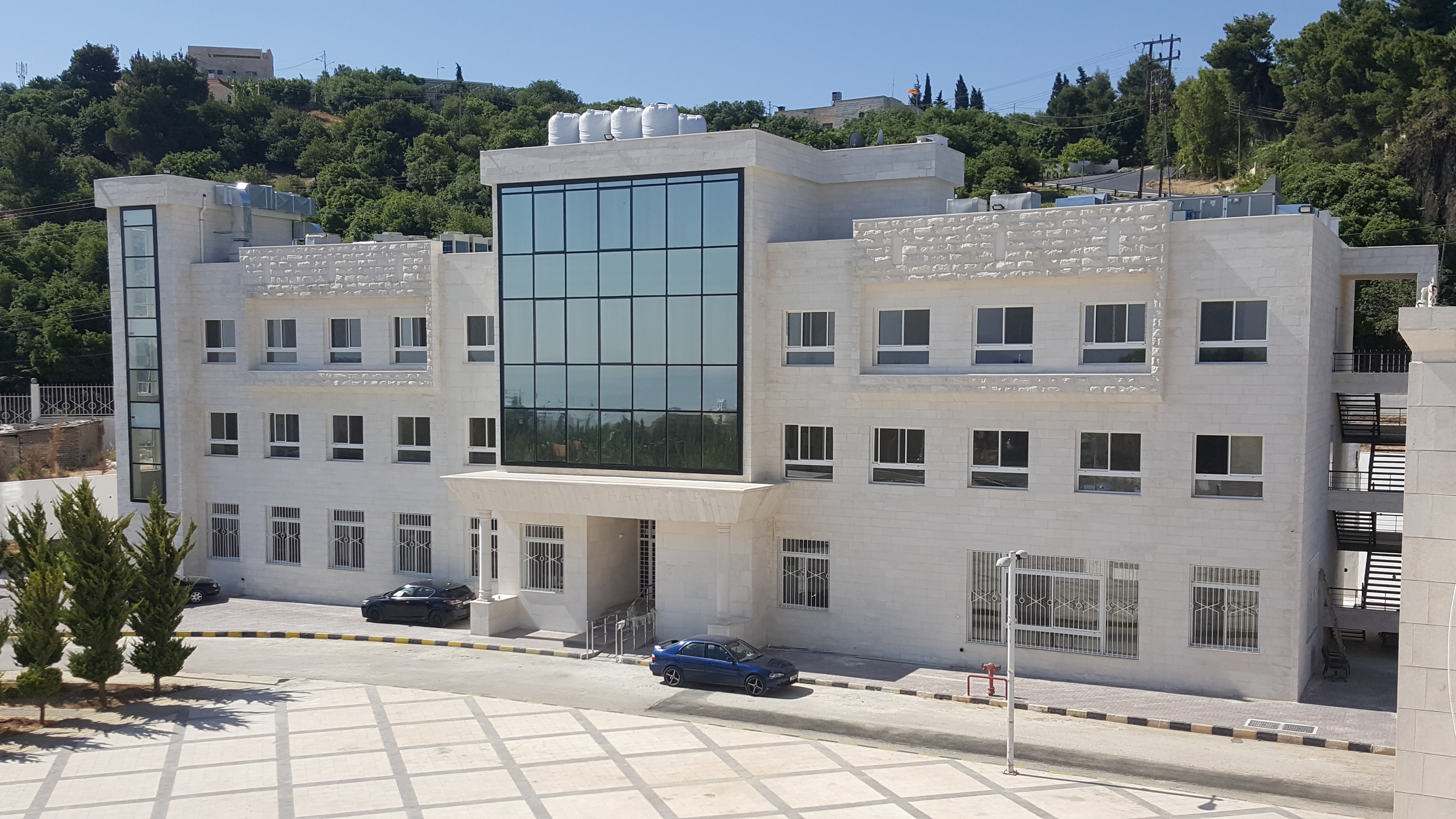 ©SESAME 2019: Permanent Guest House shortly to be inaugurated.