18 March, 2020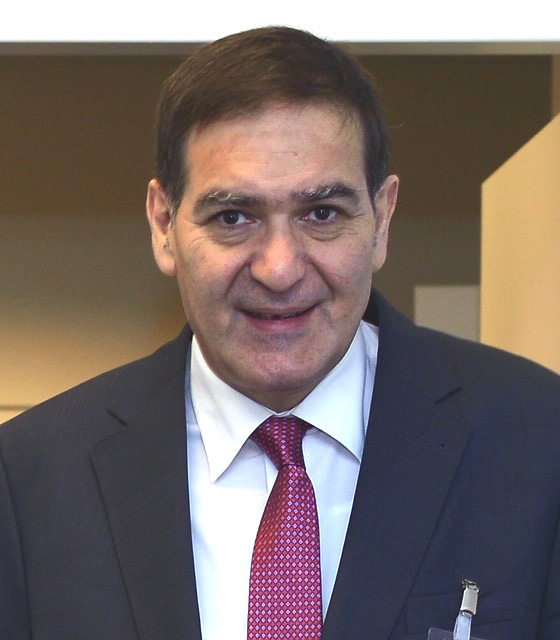 Dear Members and Observers, Dear Partners, Dear Users, Dear Friends,
Following measures taken by the Government of Jordan to limit the movement of people to the strict minimum in order to prevent the spread of the coronavirus, and so as to ensure the health and safety of SESAME's staff and visitors to the Centre, I have decided to temporarily halt operations at SESAME and to close the Centre. This decision comes into effect today, 18 March. It will remain in force until further notice.
I took this decision in agreement with my fellow Directors and following notification to the President of the SESAME Council.
During the temporary closure of the Centre, the staff will, to the greatest extent possible, telecommute. The Laboratory will remain closed and guarded.
Users who were scheduled, and expecting an invitation, to carry out measurements on the beamlines soon will be informed individually on the re-scheduling of their beam time once it is known when it will be possible to resume operations.
May you all keep safe,
Khaled Toukan
Director of SESAME