29 December, 2020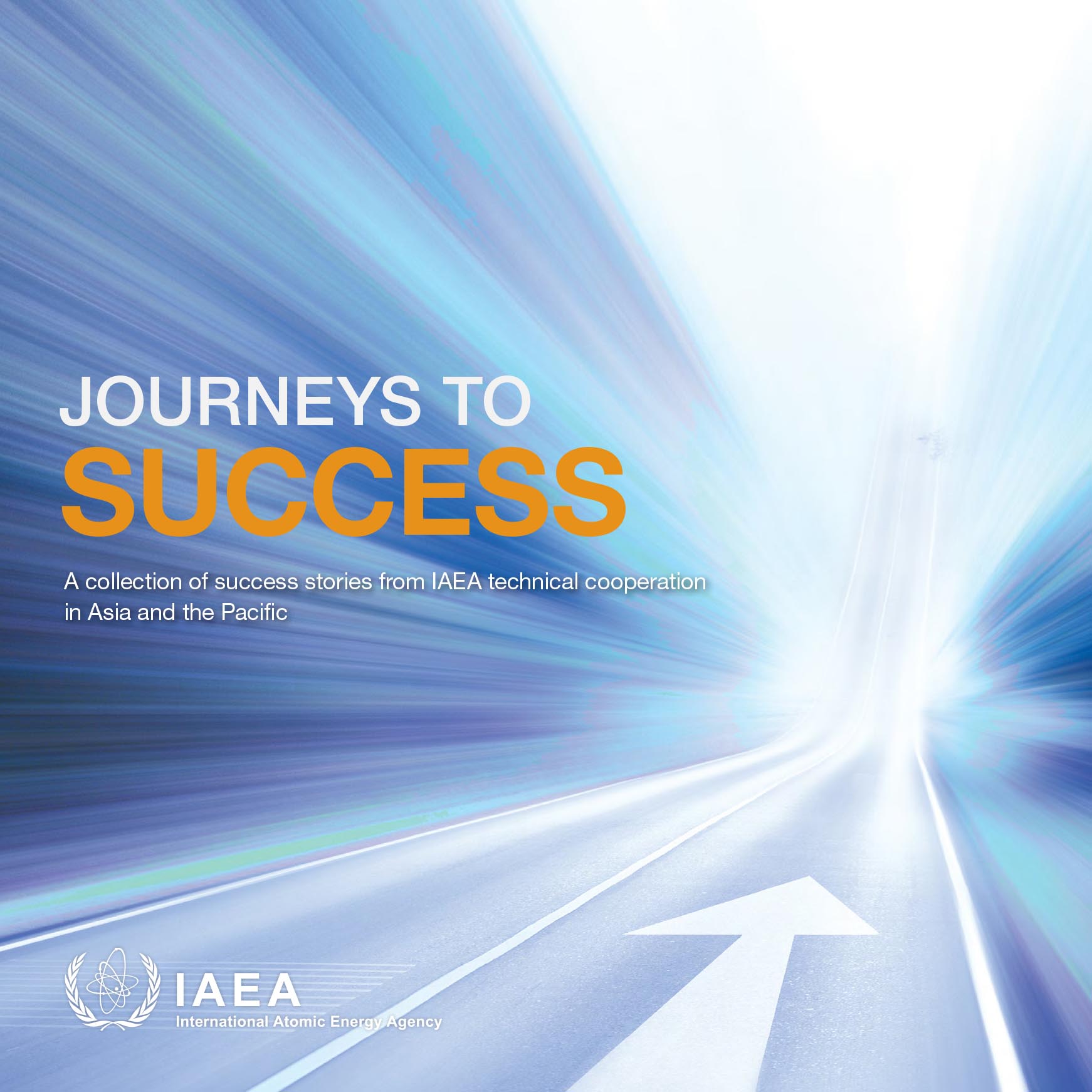 Each year, the Technical Cooperation Division for Asia and the Pacific of the International Atomic Energy Agency organizes a meeting of National Liaison Officers and Assistants. The 2019 annual meeting focussed on the development of means to enhance the impact and efficiency of the numerous activities being implemented in the region through the Agency's Technical Cooperation (TC) programme and to share their experience in impactful programme delivery.
Among other decisions, the participants agreed to produce a compendium of experiences to showcase the positive contribution of the IAEA TC programme.
The success stories, told by counterparts and experts in the region, have been now collected in the volume Journeys to Success, making visible the concrete achievements realized through the programme.
Among these, space is given to the completion and start of operation of the machine and of the first three beamlines of SESAME, the XAFS/XRF (X-ray Absorption Fine Structure/X-ray Fluorescence) spectroscopy beamline, the IR (Infrared) spectromicroscopy beamline, and the Material Science (MS) beamline.
The complete volume may be found here.